Why you will wait longer before getting that huduma namba
Registration of persons through the National Integrated Identity Management System (NIIMS) officially began on April 2 after it was launched by President Uhuru Kenyatta in Masii, Machakos County among other leaders.
The 45 day registration exercise is expected to come to an end on May 17 and so far an estimated 23.5 million Kenyans have registered in the exercise dubbed Huduma Namba, a number confirmed by interior CS Fred Matiang'i.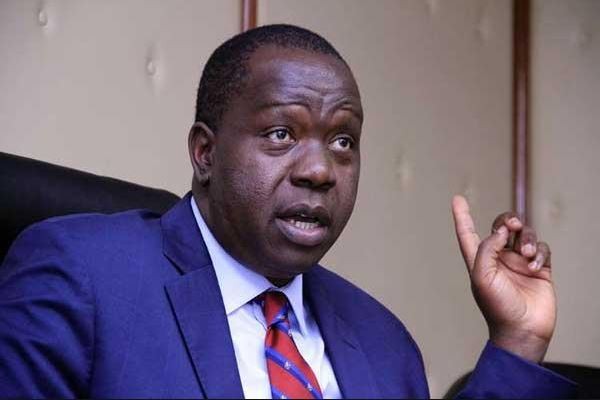 However, Persons that will have registered during the 45 day exercise will not be immediately issued with a Huduma Namba. All those registered will be issued with acknowledgement slips to show that their data has been captured.
Verification process
After the mass registration is complete, verification of the data provided by individuals will begin and after successful verification of details given by registered persons, Huduma Namba will then be processed and the Number issued.
A person's data will be verified using the existing information for accuracy and if any discrepancies are found they will be addressed.
According to the government, if the information provided does not match that which exists, Assistant Chiefs will be used to forward the issues to the relevant agencies for conclusive resolution.
Existing cards
All other existing cards and documents will continue to be valid and Kenyans are urged not to dispose any of them until a time when the government will announce that any of the cards will cease to be operational.
When going to register for the Huduma Namba one is required to carry an identification document that can either be a birth certificate, ID card, driving license or the Kenya Revenue Authority PIN to be registered.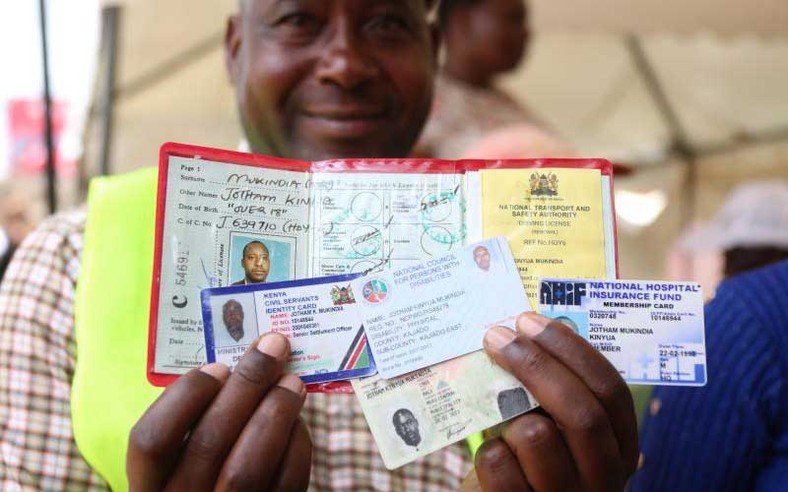 Details captured
Details captured by the NIIMS registration include names, gender, date of birth, age, citizenship, information about parents or guardians, place of birth, phone number, email address, physical and permanent residence and marital status among others.